HIGH PERFORMANCE MARINE ENGINES
WINTER STORAGE AVAILABLE! INQUIRE WITHIN!

Thomas Auto Services is a machine and high performance engine repair shop as well as automotive repair shop. We service automobiles as well as marine engines. We are located in Deer Park, Long Island, New York. We do both basic and extensive engine repairs and rebuilds, from speed boat engines to antique autos.

We have advanced tools to disassemble blocks, perform boil-outs, cut valves and more. We also do basic auto repairs and tune-ups.

For a detailed listing of our operations please visit the Services page.
This text will be replaced by the flash music player.
---

Mercruiser 1 1/2" Exhaust Manifold Spacer: This is a discontinued Mercruiser part, but we've got it!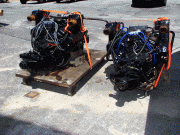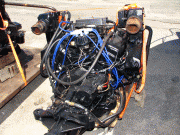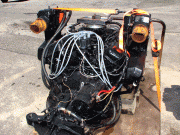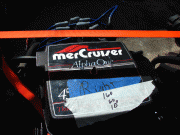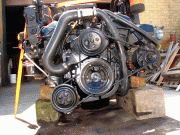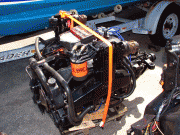 Deer Park Engine Repair
Deer Park Marine Engine Rebuild
Our Services
About Thomas Machine
Directions to Thomas Machine